Intrinsic to everything we do at Fyne Futures, the same core elements always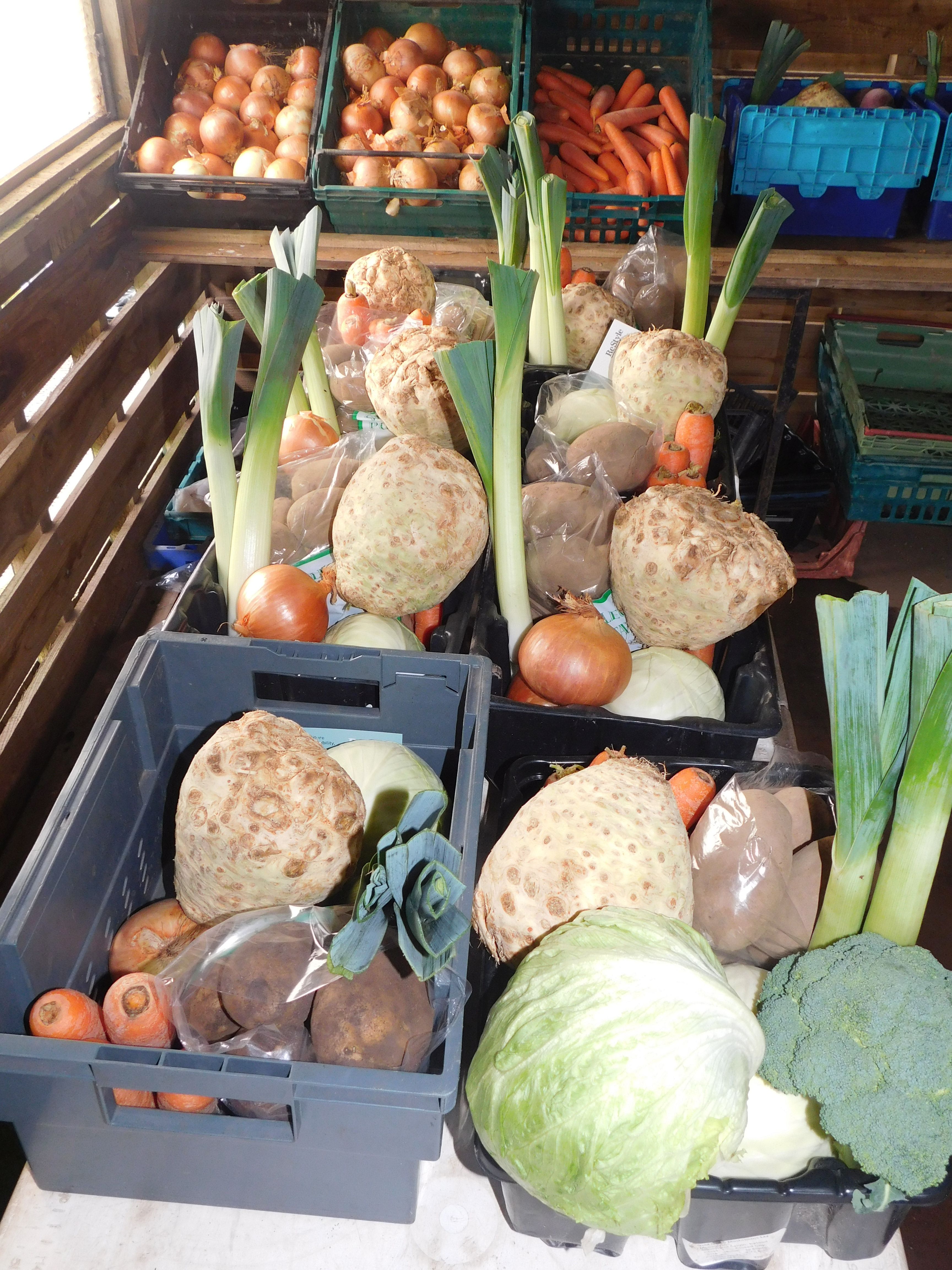 exist. Environment, education and community are the three driving factors in all of our core business units. Take Bute Produce for example; whilst it is easy to see how our organic growing principles and permaculture practices are there to best serve the ground we work with, digging a little deeper will show a far more detailed story. The garden delivers year-round training courses on a wide variety of subjects, covering a breadth of knowledge. We deliver a ten day workshop that is certified by Royal Botanic Gardens Edinburgh that covers everything from soil care to vegetative propagation. Our shorter courses are on seed saving and composting, and our latest courses to be included in the programme cover beekeeping and willow work.
The range of subjects covered will mean that there is sure to be something to interest everyone in the community. In this way we are able to deliver on all three of our core principles at Bute Produce: community, education and environment.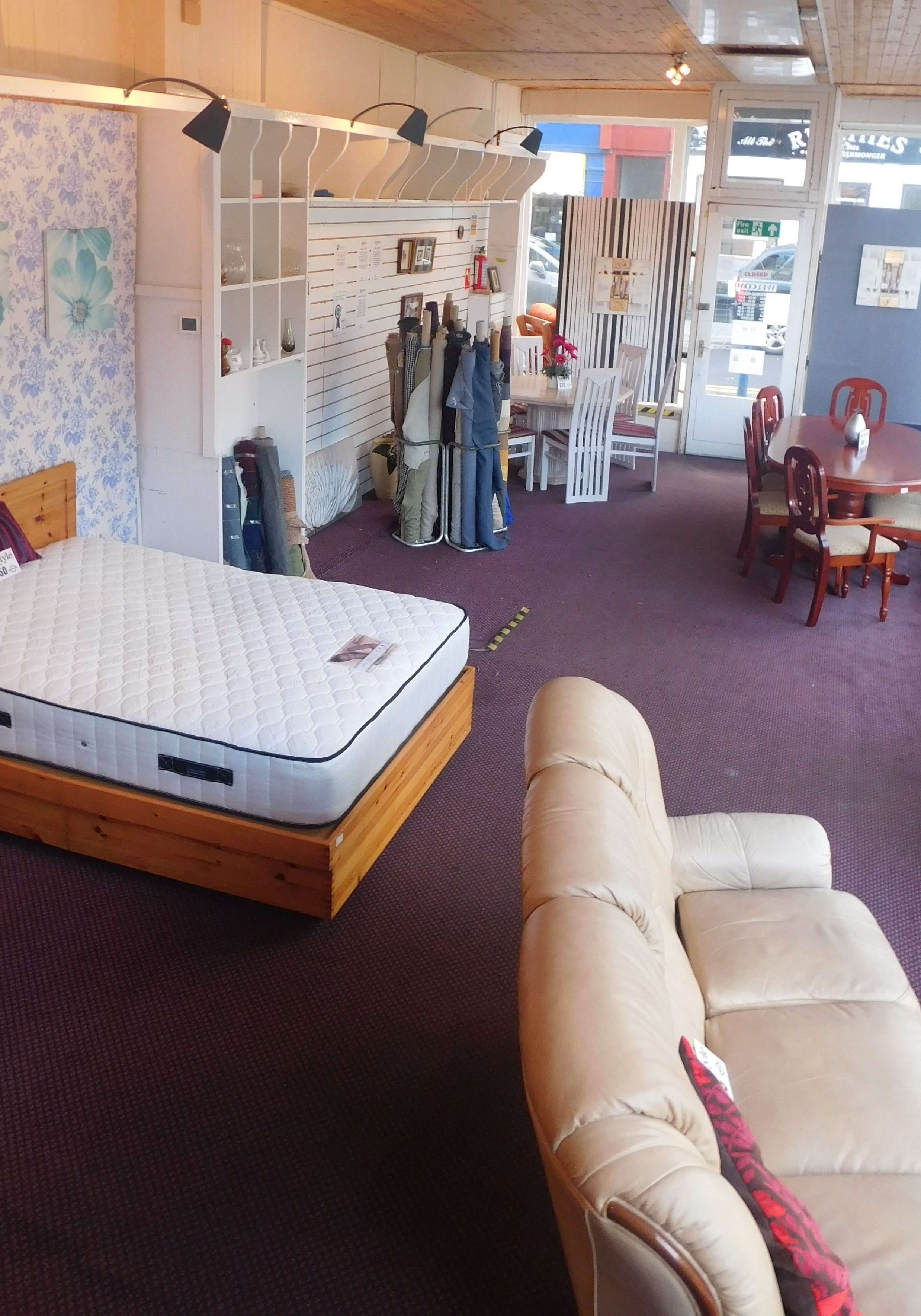 Other elements of Fyne Futures deliver these objectives in different ways. Car Bute is a community car club open to everyone which gives visitors and residents the opportunity to share a car. This reduces their overall travel costs and means people arent paying for a car when it simply sits in their driveway- they only pay for what they use. As there are fewer cars on the island, it helps to reduce the enviromental impact of transport carbon emissions, and this fact is passed on to members upon their joining.
Some elements of our business display this in more obvious ways. The recycling team for instance support our community by delivering recycling services on a fortnightly basis to every islander on Bute. Part of this regular provision is educational presentations at schools and community groups about how to recycle, the importance of doing so and the impact it has upon the environment.
The final element of our work- our ReStyle shop- helps support low income families by selling quality, affordable furniture that has been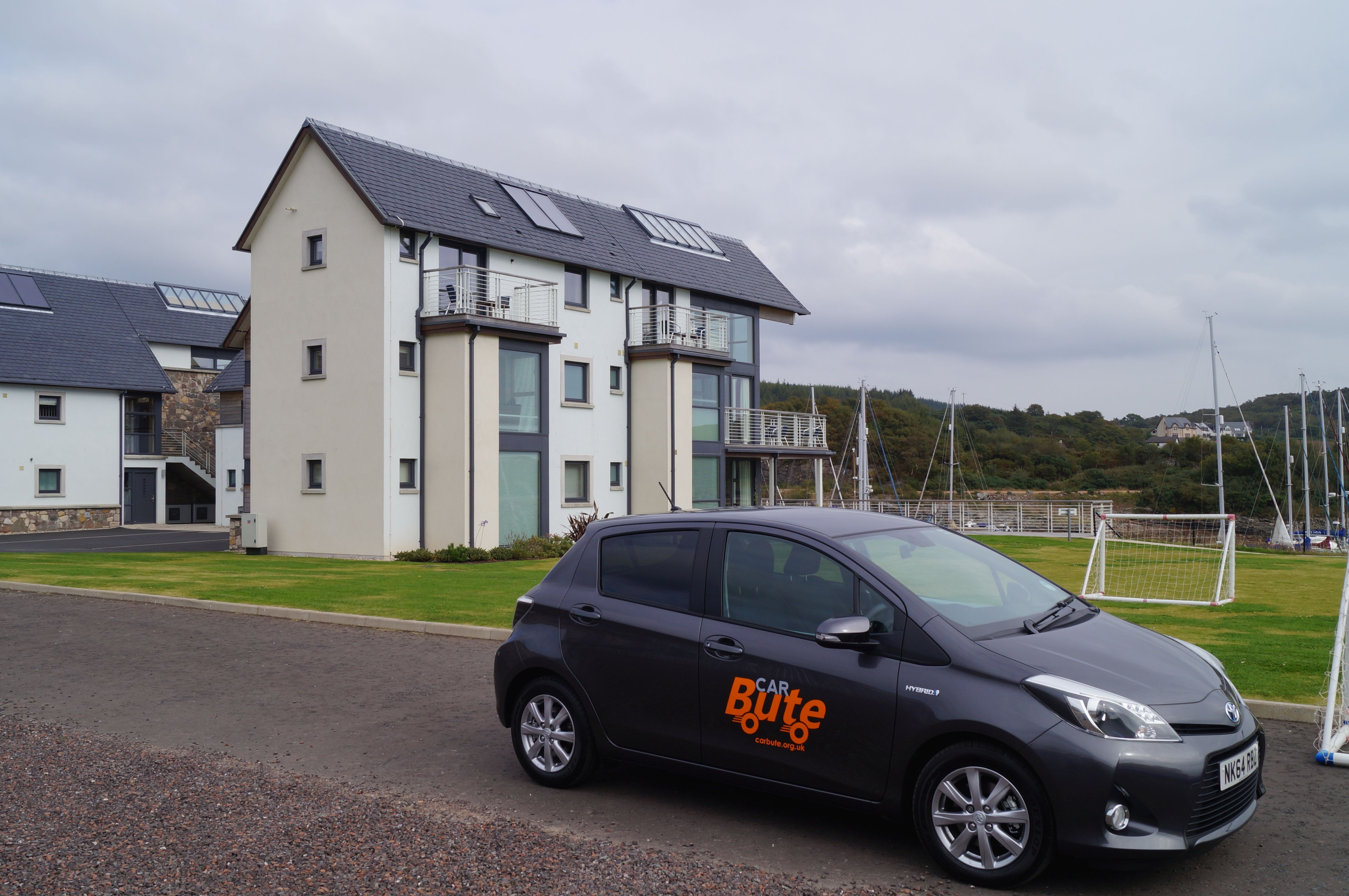 donated to us and refurbished by our well-trained and qualified furniture team. Doing this reduces the volume of furniture that goes to landfill and allows us to deliver this message to the community of Bute.
In this way, all elements of what we do help the environment of Bute, and in different ways both support the community and help educate people on how to live in a more environmentally sustainable way.