Its coming up to that time of year again; where the ethos of reuse and upcycling mix with the generosity of the people of Scotland. Few places is this as successful as here on Bute. Pass It On Week takes place between 10th and 18th of March and though there is over a month to go people are already gearing up in readiness.
Local parent and toddler groups are looking for ways to pass on games and toys that are no longer of interest to their little ones. Local charity shops are keen to get involved and promote reuse, some looking for donations of particular items like vinyl LPs, others promoting their own activities and sales.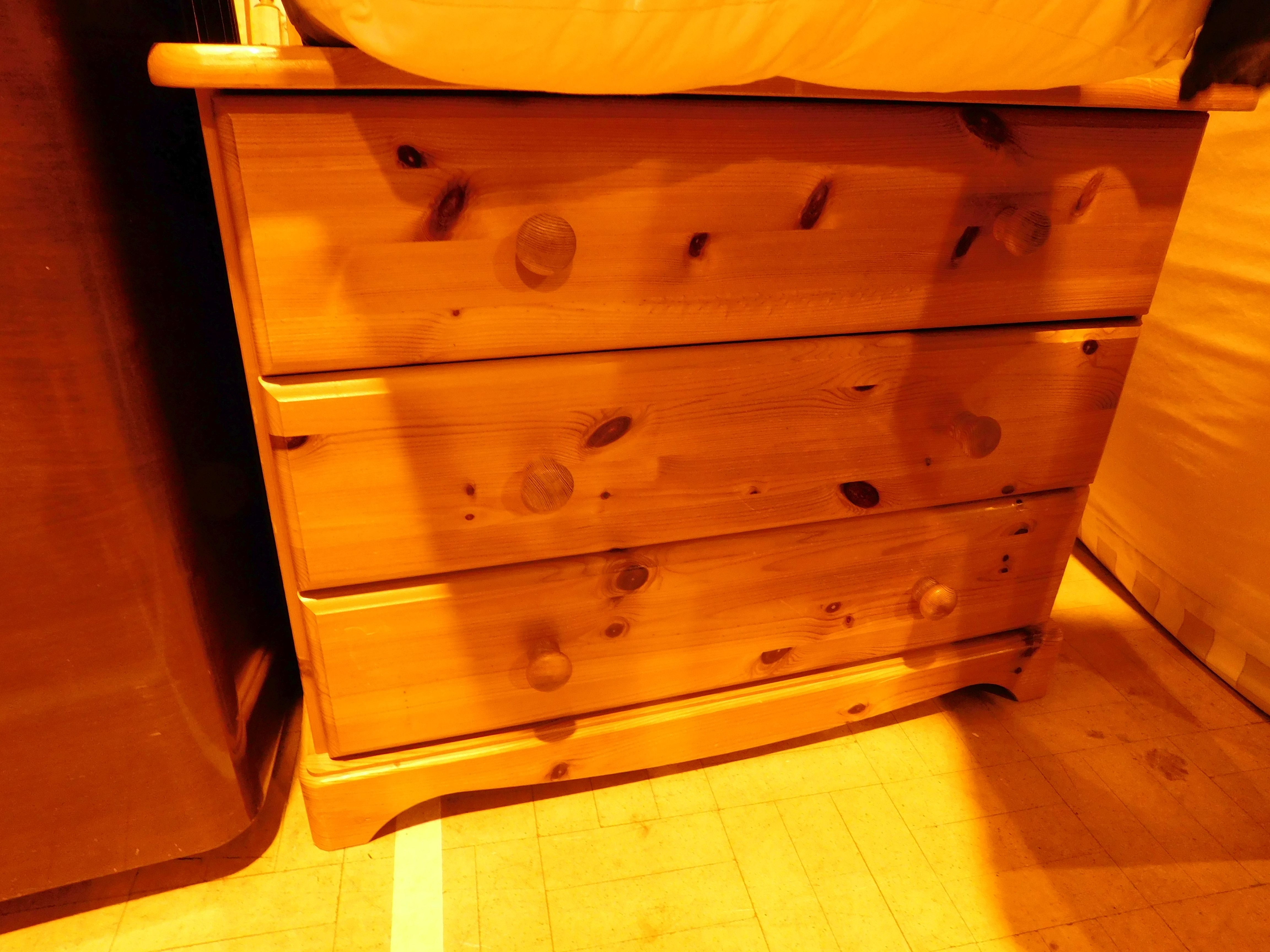 Local schools are as ever keen to become involved with eco activities and are arranging an 'Eco Day' for their pupils on the week prior. This should certainly raise awareness of the environmental issues involved with waste and the importance of reuse and waste reduction.
Pass it on week is a national campaign that Recycle For Scotland promote and that we at Fyne Futures champion. It is a week of activities designed to promote reuse and raise awareness of the impact we have on our environment. Ideas for Pass It On Week could include a clothes swap, an upcycling demo, a repair session or an educational event. The Recycle For Scotland theme this year is a 'musical instrument amnesty'
So get your thinking caps on, and think of ways in which you could get involved in Pass It On Week. Feel free to contact Fyne Futures if you live on Bute and want to tell us about an event you want to organise. We'd love to hear from you!