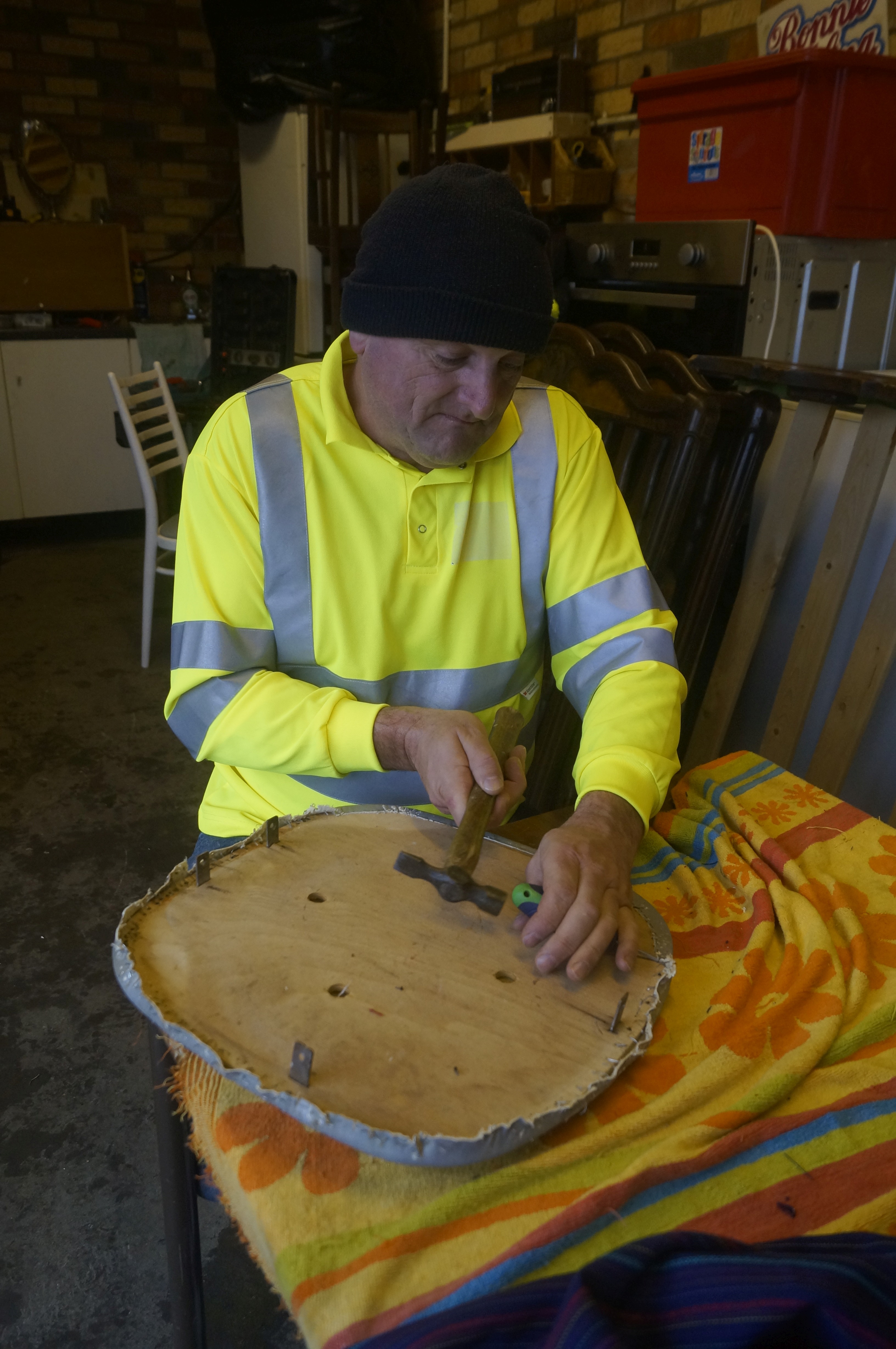 Reducing our carbon emissions has appeared regularly in the news of late, as first the Scottish parliament and then the UK parliament announced 'climate emergency's. Targets in Scotland are that nationwide we will be carbon neutral by 2050 and First Minister Nicola Sturgeon recently declared Scotland to be in a climate emergency, with leaders having a responsibility to live up to. The Welsh government have declared the same, along with many councils and major cities. Today the UK government followed suit in a motion tabled by Labour leader Jeremy Corbyn.
It is pleasing to hear the call to action from our countries leaders, and equally so to hear of targets being met. We must however ensure this is talk is matched with action. The UK governments motion for example does not legally compel the government to act. Currently their target is to reduce carbon emissions by 80% (on 1990 levels) by 2030.
The advice shared across media in the past days about actions to take are the same; reduce the number of flights you take, eat seasonal and local, eat less meat, don't use single use items such as bags, and wherever possible buy package free.
And whenever you can, repair rather than replace! This year on Bute, Fyne Futures are delivering a project called Bute Carbon Free Families. The project aims to deliver a programme of activities that promote a healthy, sustainable community, develop skills that support a sustainable living and reduce waste.
Scotlands first zero waste island continues to lead in the target to become carbon neutral.