Job Opportunities
We do not currently have any vacancies for permanent contracts.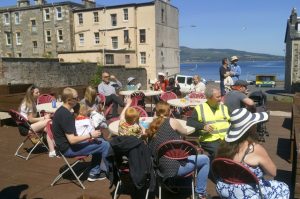 Training Opportunities
We do not currently have any wage-based training opportunities.  GDPR Job Applicants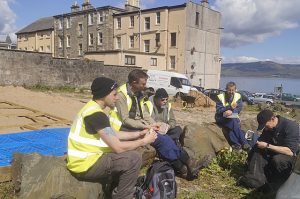 Volunteering Opportunities
Some of the work we do is carried out by volunteers, who take a valuable role within our organisation. This allows them to gain skills and learn on the job, building a CV for future employers. If you seek a voluntary opportunity we encourage you to contact our office by calling 01700 503181 or emailing admin@fynefutures.org.uk  GDPR Volunteer Applicants
We are currently seeking special individuals for two exciting volunteer opportunities to work with our team at Bute Produce.  You can find out more from the links below.  If any of these opportunities are of interest, please drop an email to admin@fynefutures.org.uk or drop by Bute Produce for an informal chat.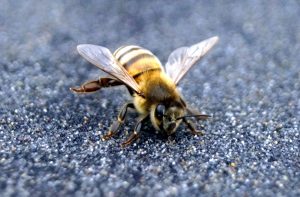 Volunteer Beekeeper Volunteer Beekeeper v0.1 21062018
Volunteer Seed Saver Volunteer Seed Saver v0.1 08032019