Job Opportunities
Opportunity to join a dynamic team with passion for our community and our environment.
Business Admin and Finance Assistant – this opportunity is for 25 hours per week, fixed contract until 27th March 2020.
The post requires qualification or matching experience in business and financial administration. Experience of financial databases with good administrative, organisational and record keeping skills is essential.  Ability to work under own initiative to prioritise and manage varied tasks.
Job Profile here: Admin & Finance Assistant Profile v0. 08032019
Please find job application form Fyne Futures Application Form v0.3 12062017 2019 Recruitment interactive   This can be completed and emailed to admin@fynefutures.org.uk  or printed off and delivered to address provided
Closing date is Friday 10th May 2019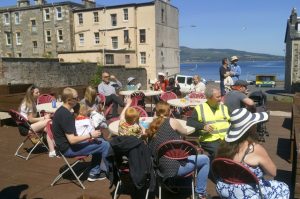 Training Opportunities
As part of our charitable objectives we seek funding to offer wage-based learning opportunities.  The purpose of these roles is to enable people to develop knowledge, skills and competences that will assist them in maintaining paid employment. When these roles are available they will be advertised here.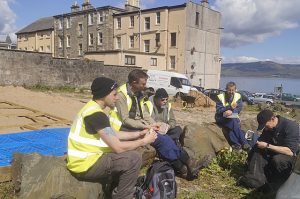 Volunteering Opportunities
Some of the work we do is carried out by volunteers, who take a valuable role within our organisation. This allows them to gain skills and learn on the job, building a CV for future employers. If you seek a voluntary opportunity we encourage you to contact our office by calling 01700 503181 or emailing admin@fynefutures.org.uk
We are currently seeking special individuals for two exciting volunteer opportunities to work with our team at Bute Produce.  You can find out more from the links below.  If any of these opportunities are of interest, please drop an email to admin@fynefutures.org.uk or drop by Bute Produce for an informal chat.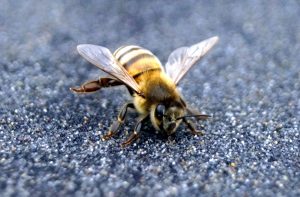 Volunteer Beekeeper Volunteer Beekeeper v0.1 21062018
Volunteer Seed Saver Volunteer Seed Saver v0.1 08032019